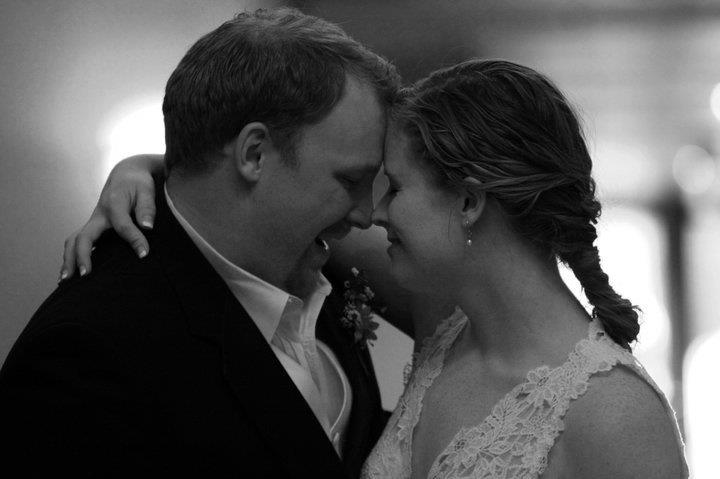 "These guys are wonderful! Bill helped me design my unique wedding band, and it turned out great!!!"
-Meredith Noble
View Meredith's Gallery Page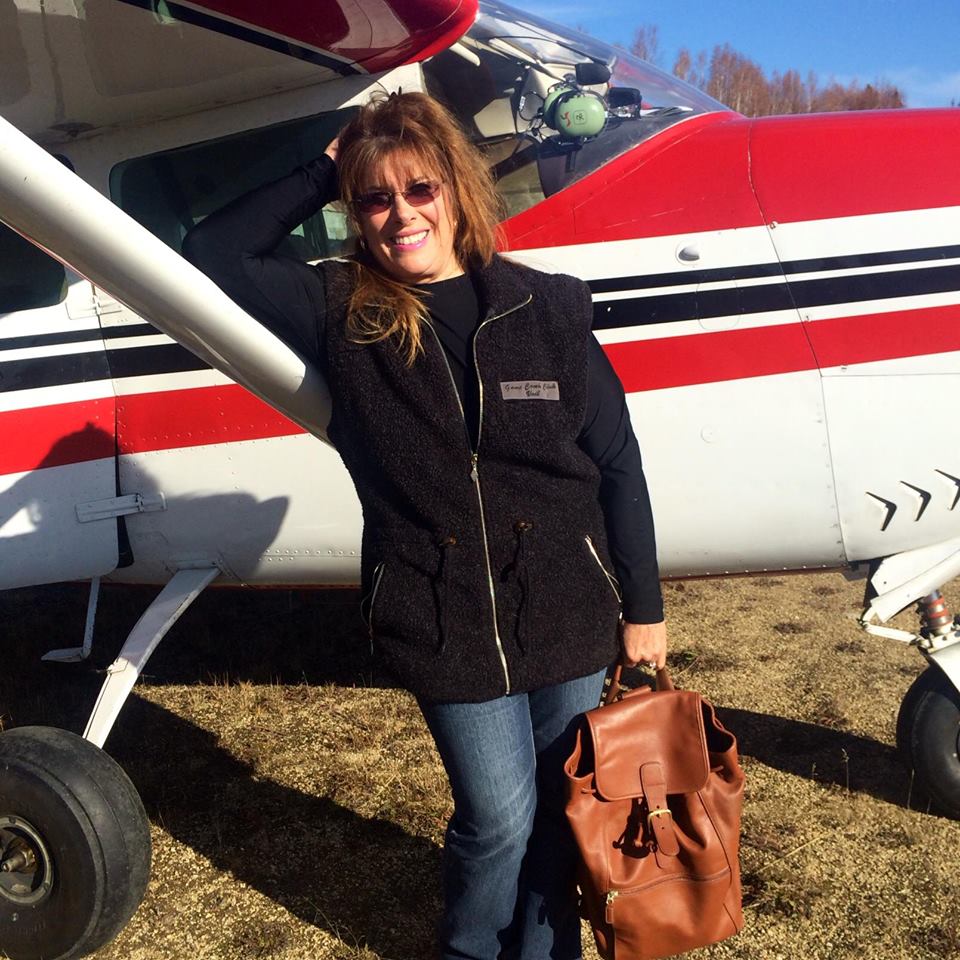 "Highly recommend! Just had my ring designed by Bill and Rita...it could not have turned out better!"
-Judy Trotter
%%LNG_HC_productreviews%%
%%GLOBAL_CommentsHTML%%
​
Rita and Bill Bishop helped me design my dream wedding ring…. I had an engagement ring that I wanted to upgrade to a wedding ring. I don't make decisions quickly and spent four years visiting with both Rita and her husband, Bill, trying to find the perfect design for me. They were never pushy or overbearing to sell me something that I wasn't crazy about. They insisted that I had to love the design because I would wear the ring for the rest of my life. One day, while visiting the store, I saw two wedding ring designs that caught my eye; I tried to pick one. Instead, Rita and Bill helped me design a wedding ring that incorporated my favorite aspects of each ring. I now wear the most gorgeous wedding ring and get compliments on a daily basis. These are some of the most creative, patient and generous people I've ever met. I have the utmost respect for them. Their/our beautiful creation will be with me for the rest of life….Thanks Rita and Bill.
- Susan from Fairbanks
View Susan's Gallery Page
I have had the pleasure of working with the Bishop Family on the business level for a long time. My experiences have been amazing. They have bent over backwards in service and quality. I would also like to mention their committment to the community in supporting several different organizations with donations, etc. If you have a jewelry need on any level and enjoy friendly service, great priceing, and a committment to craftsmanship, then Bishop's Jewelry is your choice.
- Rob Proffitt,

Fairbanks Ice Dogs
View Rob's Gallery Page